All bets are off. She's going to be mine.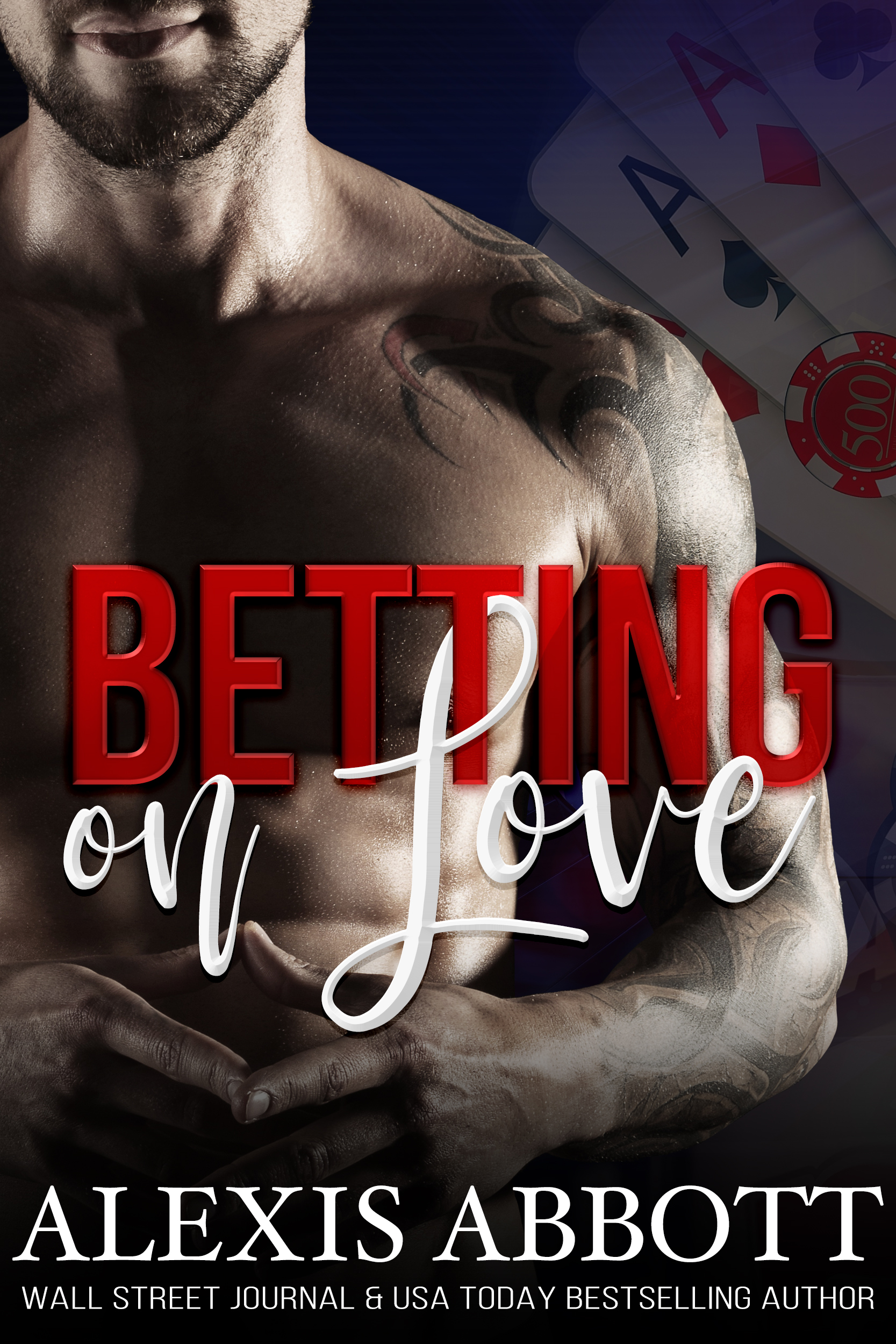 Lovers to enemies. Enemies to lovers.
When Hadley walks into the casino with a pile of chips, a smirk on her beautiful lips, and a swivel to those perfectly curved hips, I start questioning if I've been playing my hand all wrong. She almost walks out with a cool million. One woman, able to swindle the whole mafia. She's too cool for this world. I can't let her walk out of my life anymore than my boss will let the money leave the casino.
A night of wild passion awakens me to what I've been missing in my life. They don't call me Dom for nothing. But we're playing on two different sides of the table, and the way she glares daggers my way is irresistible.
For the last ten years, I've been living under the Mafia's thumb. Smart enough to catch a cheat, and ruthless enough to bloody some knuckles, my way to being a made man is almost certain.
Except, in the Mafia, nothing is certain until it's a done deal.
And when I find out she's the next target to disappear?
All bets are off. She's going to be mine.
I dare them to try to stop me.
Betting on Love is a standalone romantic suspense with lots of steam, and a very hot Alpha Dom. Who doesn't love a lovers-to-enemies-to-lovers romance? No cheating, no cliffies.
Buy this weekend & Save 25%!
❤ Amazon ❤ iBooks ❤ Nook ❤ Kobo ❤ Google ❤
Add to Goodreads
---
💝Enter the Giveaway💝
http://smarturl.it/GiveawayBettingLove
---
❤️About the Author❤️
Alexis Abbott is a Wall Street Journal & USA Today bestselling author who writes about bad boys protecting their girls! Pick up her books today if you can't resist a bad boy who is a good man, and find yourself transported with super steamy sex, gritty suspense, and lots of romance.
She lives in beautiful St. John's, NL, Canada with her amazing husband.
You can find all her books here:
💜 Amazon 💜 iBooks 💜 Nook 💜 Kobo 💜 Google Play 💜
Follow Her on Social Media:
💓 Facebook 💓 Twitter 💓 Instagram 💓 Pinterest 💓 Newsletter 💓